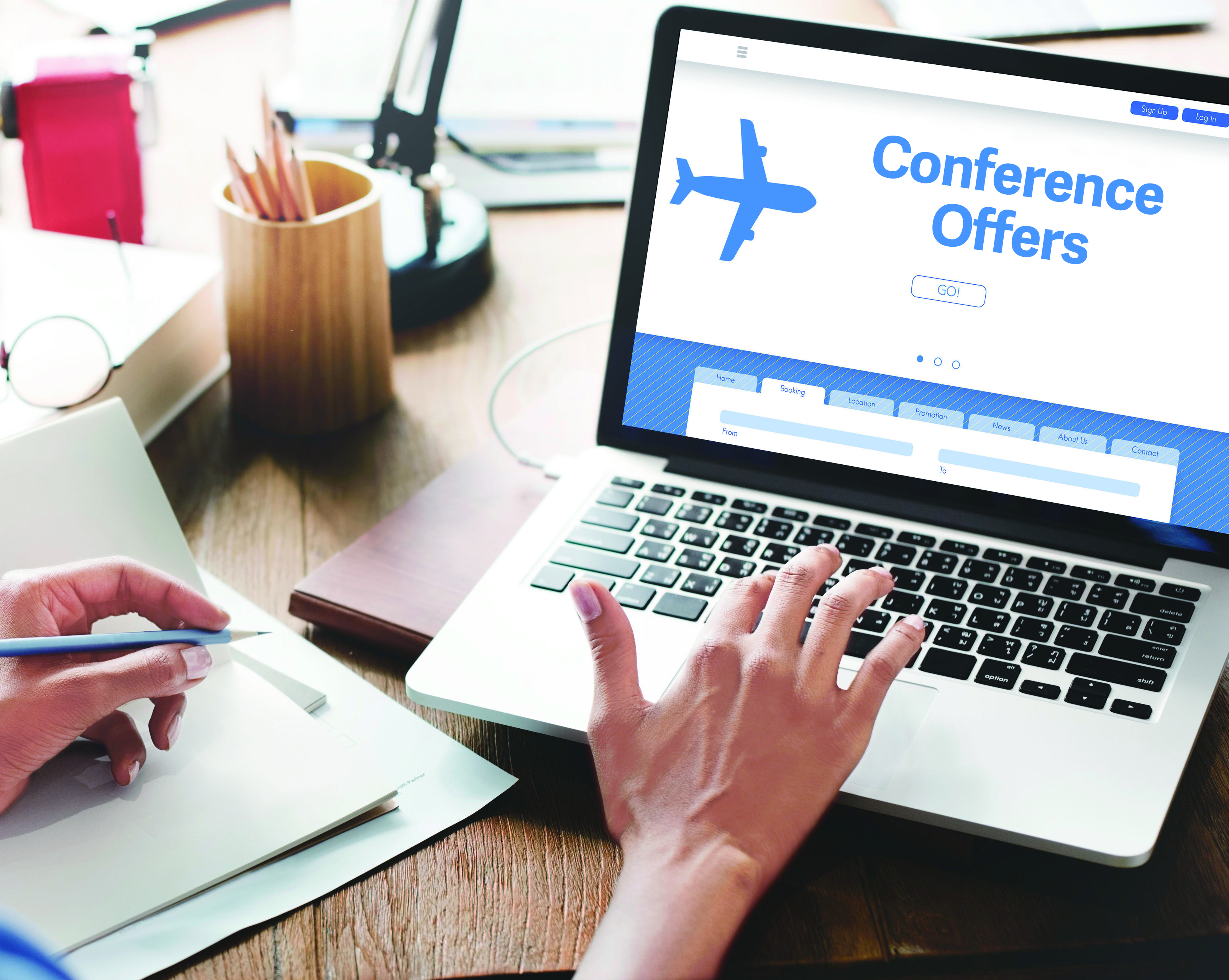 Dear customers:
Thank you for your interest in Air China's convention service. Air China has been providing our convention service since 2012.Over the past eight years, we have worked with a number of conferences, venues and customers, including the World Routes conference, the International Astronomical Union, the International Congress of Mathematicians, the World Congress of Philosophy, the China International Travel Mart, the China National Convention Centre, and the China Construction Machinery Association.
Air China's convention service has been developed for international meetings, conventions, and community/sports events held in China. We are able to provide you with discounted flight pricing for your meeting, whether you are an industry association, venue, or company. All meeting participants and attendees can use a special meeting code to book discounted fares via the Air China website.
Size of conference, convention, or community/sport event: Minimum of 100 attendees/participants, with at least 100 Air China flights purchased. If the participants are travelling from three or more countries or regions, your request must be submitted to Air China at least 60 days in advance of the event.
Discount: A discount of up to 20% on the base fare for the specified booking classes (including first class, business class and economy class) on international and regional routes.
Booking method: Tickets are issued via the Air China website.
To find out more, please send the date, address and related information of the conference, convention or community/sports you are holding to the email address conventions@airchina.com, and an Air China client manager will get in touch with you.
Air China looks forward to our journey with you!